JADE Property Management Limited is a family ran company in Sheffield that is dedicated to providing a service that creates an environment where both the tenants and landlord receive a professional and personal service.
We believe that the landlord, property management and tenant should work together as a team to provide not just a house but a safe and happy home.
JADE is a forward thinking company that has values at the core of all its business activities.  We believe in total transparency, all our services are clearly illustrated with no hidden agendas/costs.  We never promise what we cannot deliver and ensure that best practices are followed.  All our staff are friendly, professional and offer a personal and flexible service to all our customers, clients and tenants.  Delivery Property Management Sheffield.
Team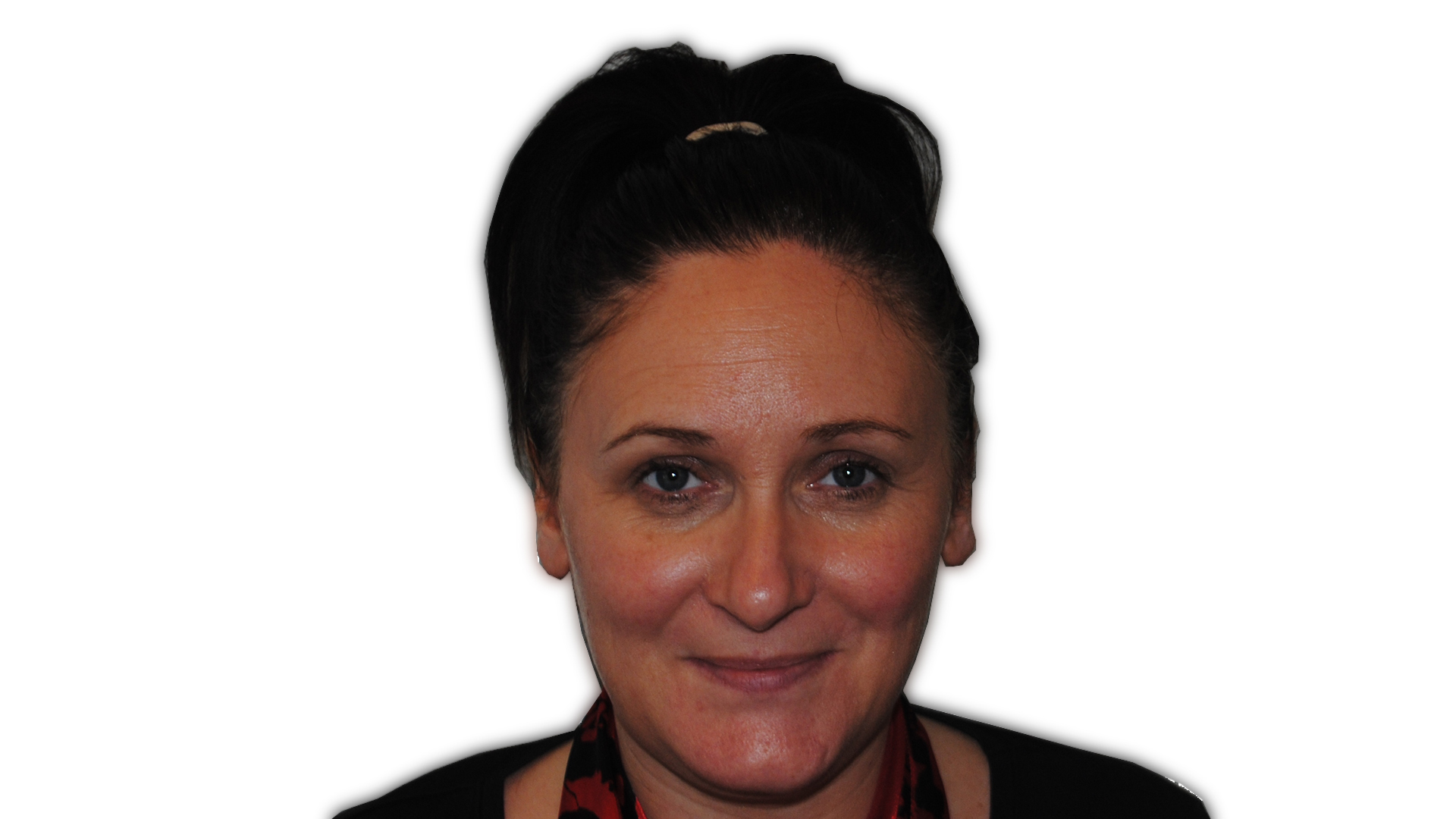 I have worked within the property letting/management sector for over 20 years. Starting out as a receptionist and working my way up to a senior management enabled me to gain experience in every aspect of letting and managing properties. I have numerous residential properties I let out myself, so I have first hand experience of being a landlord and understand what issues our landlords and tenants may face. I believe in the personal touch and am always on hand for help and advice and manage all our properties and tenants as if they were my own.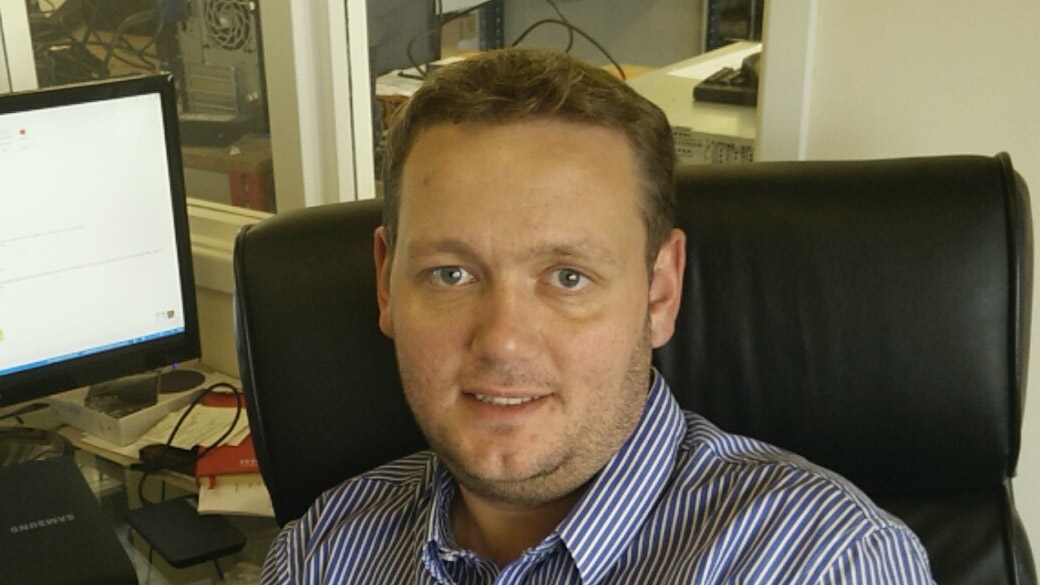 Jason has a long history as a private landlord.  With several properties under his belt, he was looking to find a company that could take the hassle away from managing his portfolio. As this didn't exist, he got together with other likeminded individuals to create a business that footed the bill and JADE was born.  With ten years of property ownership experience, he has been able to show customers of JADE how valuable a service we are offering.